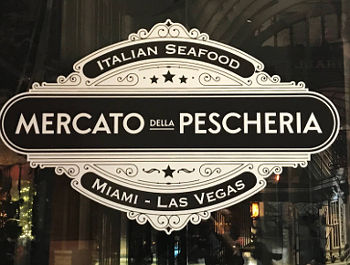 Our highly-trained team of employees takes pride in providing these types of services. We have built a reputation on non-interruptive service, quality of workmanship and cost control with a detail oriented project management team.
AMI Mechanical LLC strives to be the front runner in meeting required deadlines for each phase of every project while upholding the highest of quality and performance for customer satisfaction.
Our service department for Plumbing and HVAC takes customer service to a new level with detailed explanations of repair options with efficient repair and guidance for long term solutions.
As a team with experience in the hospitality industry, AMI understands what it means to be a quality service provider.